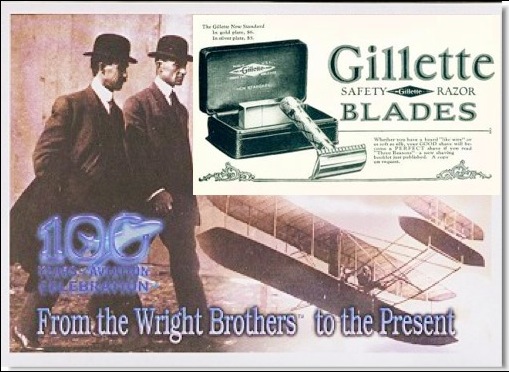 SEE THIS ON SCIENCE CREATIVE
Picture yourself living a middle class life at the beginning of the last century. Let's say the year is 1904. The times feel modern and technology is rapidly expanding and seemingly improving our lives. Amazing things are happening in this new century, back on December 17, 1903 the Wright brothers actually flew an engine-powered aeroplane – magnificent! Later, in 1904 a Canadian by the name of John E. Kennedy would define advertising as "salesmanship in print". This would ensure from that point onward, new technology would be marketed as a product or benefit that every consumer needed – now.
The onslaught of new fangled technology such as radios, the new Gillette safety razors, vacuum cleaners and even Crayola Crayons had to be marketed and the public was soon immersed in the wonderment of being able to consume and live the life of modernity.
Back then there was a sense of excitement and a feeling of anticipation with the introduction of each new technological marvel. Because so much of what was becoming available could hardly have been imagined only the year before it was a magical and incredible time.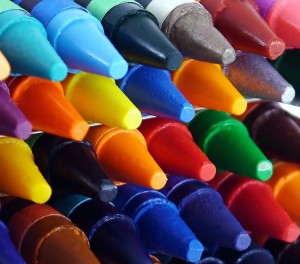 Of course marketing and advertising helped promote this "idealistic world" that new technology offered in ever-growing abundance. Over time consumers became accustomed to the "what's new" marketing formula. As a result, what was once "new and incredible" soon became old, dated and years later would stand as a marker of history. Look at any old photograph and it's the clothes and "products" around the subjects that truly dates the photo.
As the 20th century progressed and wars came (which accelerated technological advancement), marketers and advertisers continued to promote an ever-growing variety of "New" consumer goods with technological advancements that were always remarkable.